Diverse Curriculum
At Ivy Primary Prep, we want to expose our Little Ivies to the world beyond. Our curriculum is focused on academic enhancement combined with play and is designed to introduce a range of subjects. Our geography and social studies curriculum will take them through the U.S. and around the world to explore different countries and cultures. Movement is based on the belief that there is a direct connection between physical health and a child's ability to learn. Science is explored through hands-on experiments and sensory exploration. We challenge our students to grow while nurturing them to foster independence.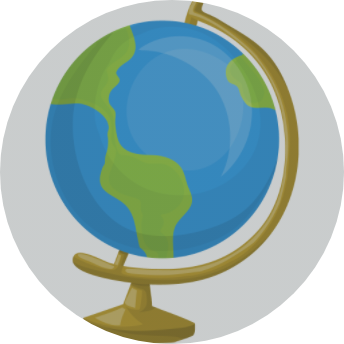 Geography
With a hands-on play approach, our Little Ivies work with small globe and puzzle maps to become familiar with the world. With our interactive classroom visuals, students are transported to different parts of the world to explore various cultures and history.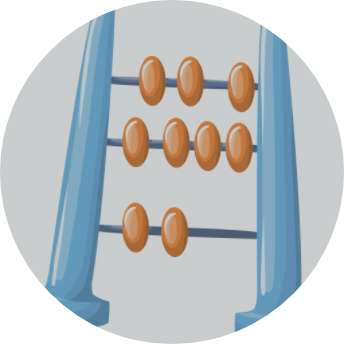 Math
We focus on instilling a deep understanding of mathematics by encouraging our Little Ivies to understand concepts and patterns versus memorizing a solution.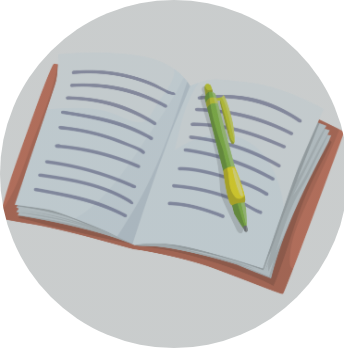 Language Arts
Our Little Ivies are intrigued to learn the alphabet by playing with sensory materials such as alphabet magnets. We have a highly researched reading and writing program.
Science
In our science curriculum, our Little Ivies are exposed to simple experiments such as measuring ingredients and making play-dough. They are also involved in activities such as planting, learning about our solar system, and understanding the different seasons. Our older students are introduced to zoology.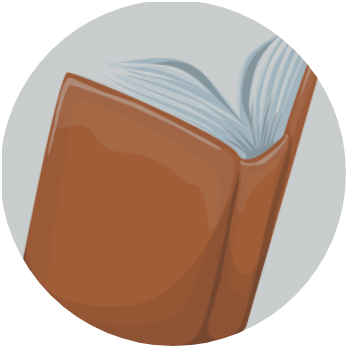 History
With our project-based curriculum, our Little Ivies will be exposed to various historical moments that shaped this country.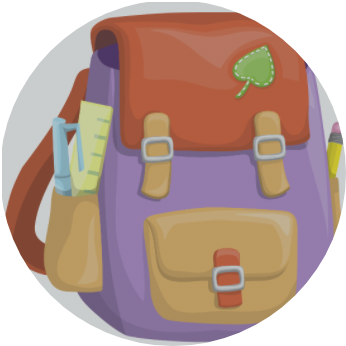 Etiquette
As a part of our curriculum, we teach basic life skills such as zipping, buttoning, tying shoelaces, washing hands, organizing, setting the table, and saying please and thank you.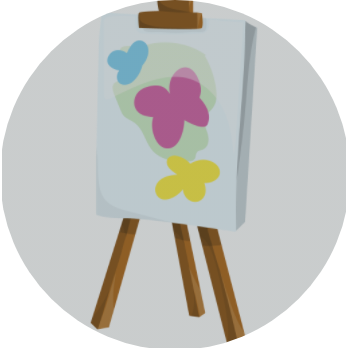 Arts and Craft
Our Little Ivies work with canvases and wood to inspire their creativity. We believe the arts are critical to a student's growth.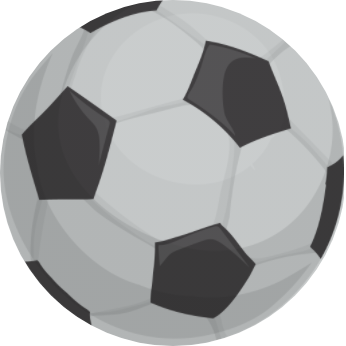 Movement
Our interactive movement classroom encourages preschoolers to get creative with their minds and bodies.