Focus on Developing Students
At Ivy Primary Prep we focus on development of the whole student by emphasizing a curriculum that includes physical, social, and emotional components. Our curriculum revolves around interactive learning where our students are challenged with hands-on, project-based instruction to help develop skills and intrigue their curious minds. We focus on developing skills at an early age, which can later help with their independence and self-confidence. Our teachers monitor their students' learning capacity to help them achieve maximum academic success.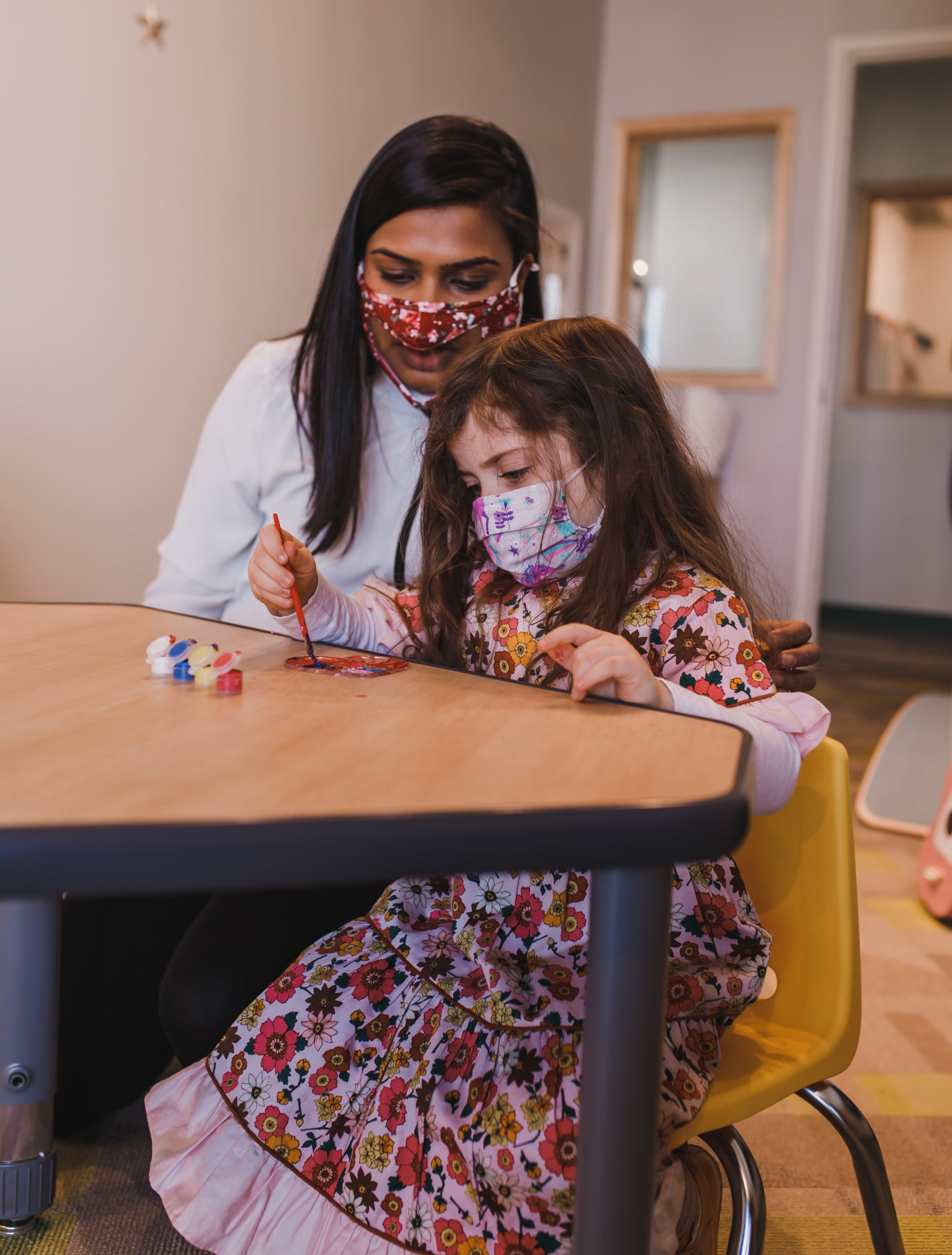 Interactive Instruction
Ivy Primary Prep has designed its classroom with fundamental goals in mind. Each classroom is designed to be a learning space equipped with a variety of resources for students to be intrigued and stay engaged in scientific experiments, geographical exploration, music, mathematics, language arts, dramatic play, art, and sensory activities.